Wings of Mackinac Gift Shop is a quaint, boutique store featuring nature-inspired gifts, jewelry, and playful toys. We always try to encourage creativity and learning.
We also carry a large selection of Butterfly books with information for all ages. There are beautiful stories, collectible for children, that are artistically written about nature, butterflies, and our world. These are perfect bedtime stories.
We are open every day from mid May to the end of September. Please visit and browse our shop. We do not sell online but are happy to ship to your home. Give us a call at Wings of Mackinac (906-847-9464) or email us at  (giftshop@wingsofmackinac.com).
Also, check out the Paddock for an unlikely place to shop. You never know where you might find a treasure or two.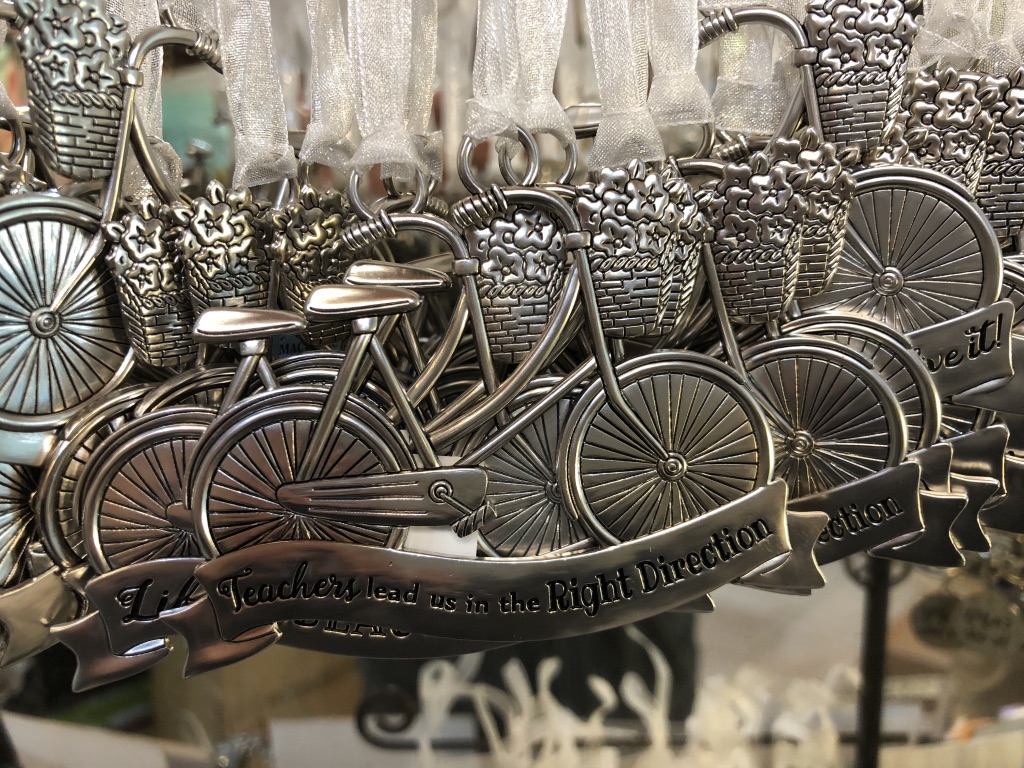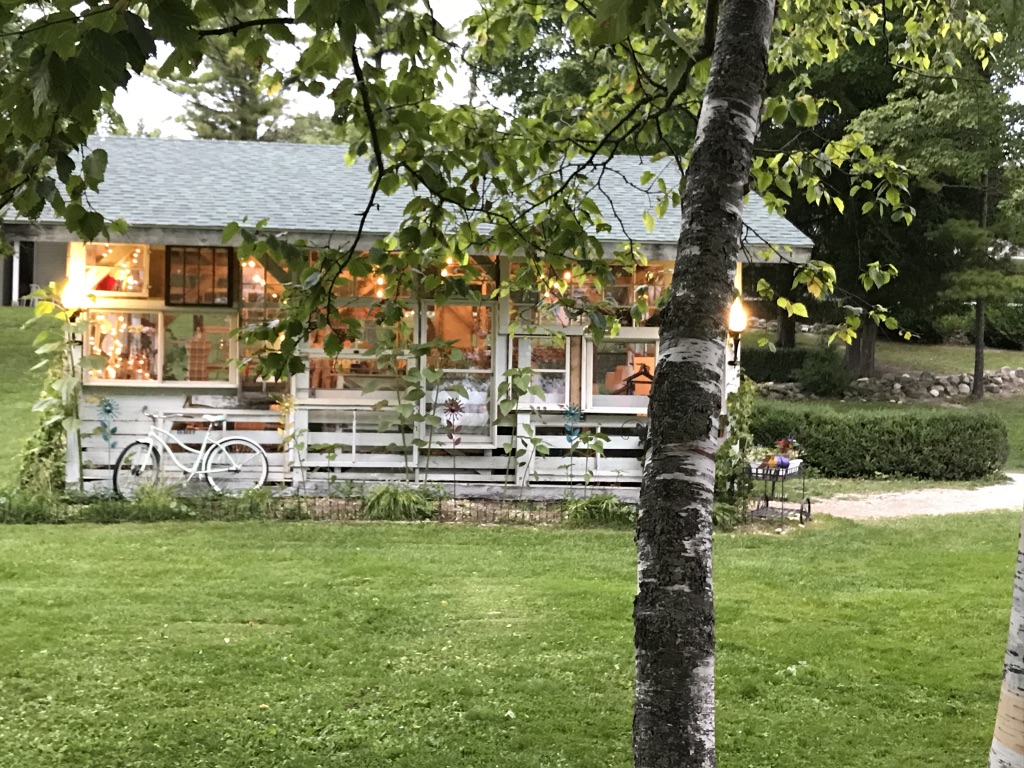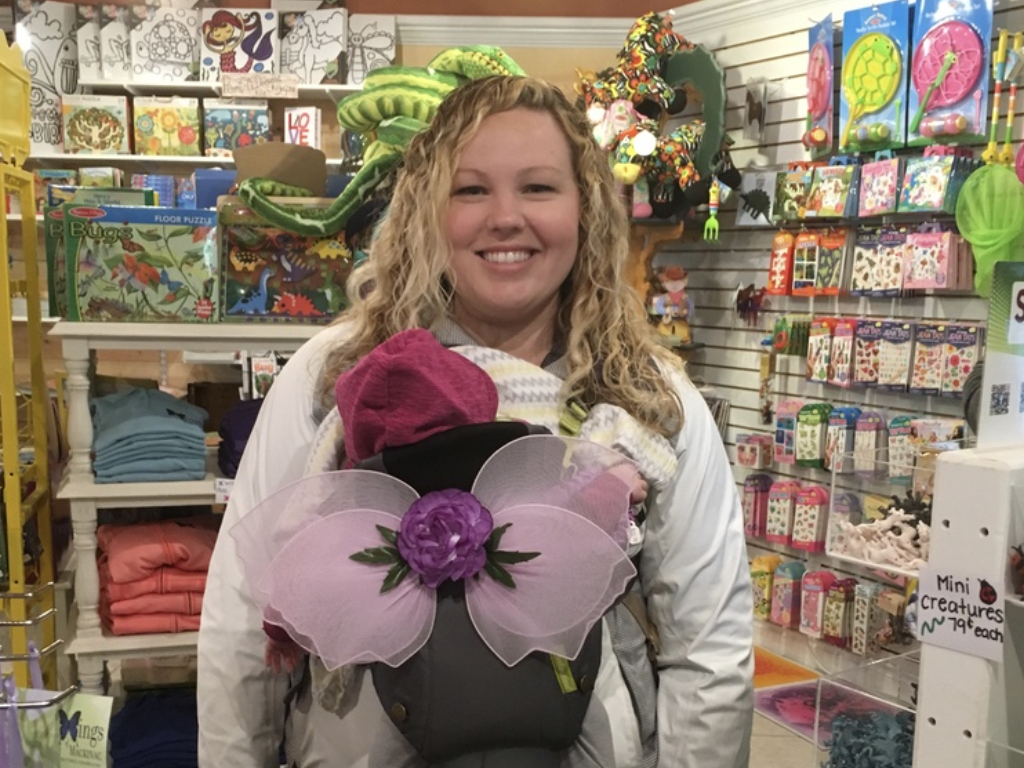 This magnificent butterfly finds a little heap of dirt and sits still on it; but man will never on his heap of mud keep still. – Joseph Conrad